Sanyou Lianzhong Group's international enterprises and overseas institutions cooperate to fight the epidemic and support overseas customers
---
Time of issue:2020-04-22 00:00:00.000
On the morning of April 16th, in front of the fountain at the Sanyou Lianzhong Group headquarters, the clean and tidy square was full of banners and people, representing the spirit of the Sanyou people. Under the mapping, it shines brightly.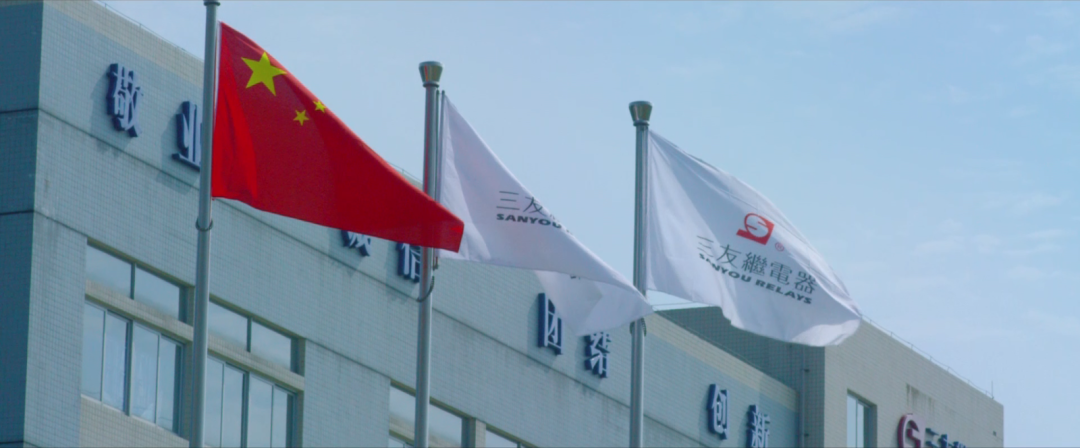 The novel coronavirus pneumonia epidemic affects the hearts of the three friends. The global epidemic continues to spread, among which the United States, Spain, Italy, Germany, Turkey, India, Russia and other countries are more serious, and many of Sanyou's customers are also distributed in these areas. Sanyou Group attaches great importance to and pays close attention to the development of the epidemic in the local country!
At 9:00 am, the group launched the first round of donation activities with the theme of "Sanyou Lianzhong Group Co., Ltd. assists overseas customers to fight the epidemic" in front of the headquarters building. The attendees included Mr. Song Chaoyang, Chairman of Sanyou Lianzhong Group, and Meng Shaofeng, President of Global Marketing. Mr. Yang Furong, Group Supply Chain Director, and Mr. Gao Lei, Overseas Sales Director. A total of 100,000 masks were donated to this event, which were sent to Europe, North America, India, South Korea and other regions.
It is understood that on April 1, the Chinese government reported that the overseas epidemic situation has intensified. Chairman Song of the Group is highly concerned about the impact of the epidemic on overseas customers, and on April 2, he signed the "Sanyou Group's Message to Overseas Customers on the New Coronary Pneumonia Epidemic". "Condolence Letter", expressing condolences to overseas customers and soliciting customers' needs for epidemic prevention materials.
As of April 10 (last Friday), nearly 100,000 pieces of anti-epidemic materials have been collected. The Group's Supply Chain Management Department actively connected with manufacturers of anti-epidemic materials and opened up procurement channels. The Group's Sales Management Department carefully understood the customs declaration requirements of international logistics for anti-epidemic materials, and the work was carried out in a tight and orderly manner. It is expected that the first batch of 100,000 pieces of anti-epidemic materials required by overseas customers will be dispatched on April 17 (this Friday).
Sanyou Group adheres to the concept of practicing corporate social responsibility, and is willing to work with all parties to strengthen in-depth cooperation in epidemic prevention and control, production safety, and delivery guarantees, and prepare for a long time to respond to changes in the external environment. , and jointly maintain the sustainable development of enterprise business.
Let's help each other and overcome the difficulties together! The three friends around the world will continue to pay attention to the new coronavirus pneumonia epidemic and provide assistance within their ability to meet the needs of epidemic prevention and control.
COPYRIGHT © 2020 Mingguang Sanyou Power Technology Co., Ltd All rights reserved

皖ICP备17001531号
seo tags
Powered by :300.cn