Why join Mingguang Sanyou
Every Mingguang Sanyou person is eager to combine his career ambition with Wanjia's goal and vision to realize his career development in Mingguang Sanyou.
Mingguang Sanyou provides each employee with an equal stage for career development, and gives each employee the right to develop independently through the career development model of "the capable ones will go up, the mediocre ones down". To this end, Mingguang Sanyou has built a dual career development channel of "management + professionalism" for employees to help employees achieve development in Mingguang Sanyou.
In addition to salary and career development, Wanjia is also committed to creating a positive, healthy and colorful working environment to attract talents. Mingguang Sanyou can enjoy a rich leisure life after the tedious work.
How to join Mingguang Sanyou
1. Application process
2. Employee career planning and development
The company has designed a scientific and reasonable "dual-track" development channel, and each employee can choose a career development path that suits them according to their interests, abilities, and majors.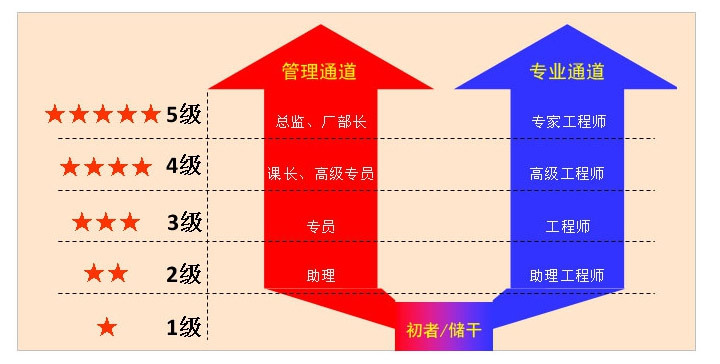 Salary and benefits
Mingguang Sanyou adopts the "3P+M" salary model, which determines salary based on position, performance and ability. On this basis, Mingguang Sanyou provides employees with a remuneration and welfare policy with external competitiveness and internal fairness.
employee activity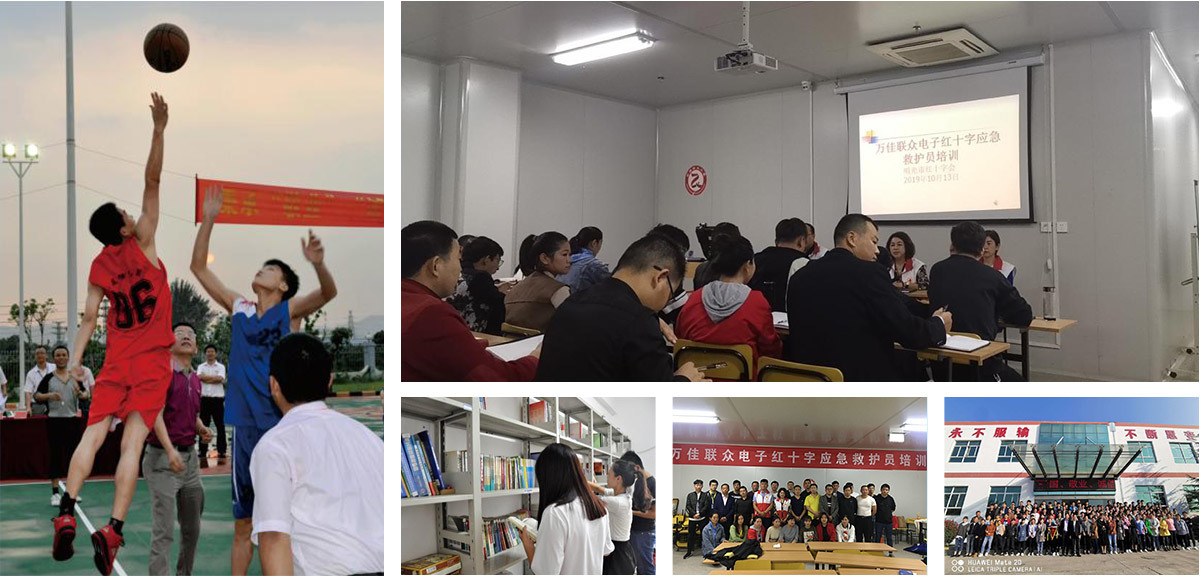 employee training
Mingguang Sanyou knows that training plays an important role in improving employees' job skills, achieving job matching, forming common values, enhancing corporate cohesion, building a learning organization, and improving corporate competitiveness.
To this end, Mingguang Sanyou has established a complete training system, which is integrated with the group's human resource planning to provide training support services for the implementation of the group's development strategy, as well as for production, management, and technical progress.
The company has built various modern training facilities, such as ladder trainers, electronic classrooms, and video training rooms. At the same time, the company improves the quality of employees and promotes employee growth through hierarchical, multi-form and diversified training, such as leadership training. , core competence training, professional competence training, induction training, pre-job training, on-the-job training, outreach training, etc.

COPYRIGHT © 2020 Mingguang Sanyou Power Technology Co., Ltd All rights reserved

皖ICP备17001531号
seo tags
Powered by :300.cn