Overcome the difficulties together and fight the epidemic together!
---
Time of issue:2020-03-05 11:41:04.044
A sudden epidemic broke the peaceful atmosphere of the Spring Festival and touched the hearts of the whole country. With the increasing severity of the epidemic, protecting the lives and health of the majority of employees has become the most important task at present!
In the face of the epidemic, Sanyou Lianzhong pays close attention to the development trend of the epidemic, strictly abides by the prevention and control guidelines of governments at all levels, takes epidemic prevention and control work and safety production as the core, and is driven by a high degree of social responsibility and corporate responsibility. Fight the tough battle of safety production and epidemic prevention and control!
When the epidemic strikes, respond positively
Since the outbreak of the epidemic, the chairman Mr. Song Chaoyang paid great attention, and immediately ordered the establishment of a group epidemic prevention and control working group, earnestly implement various prevention and control work, and resolutely prevent the outbreak of the epidemic in our company.
(with photo)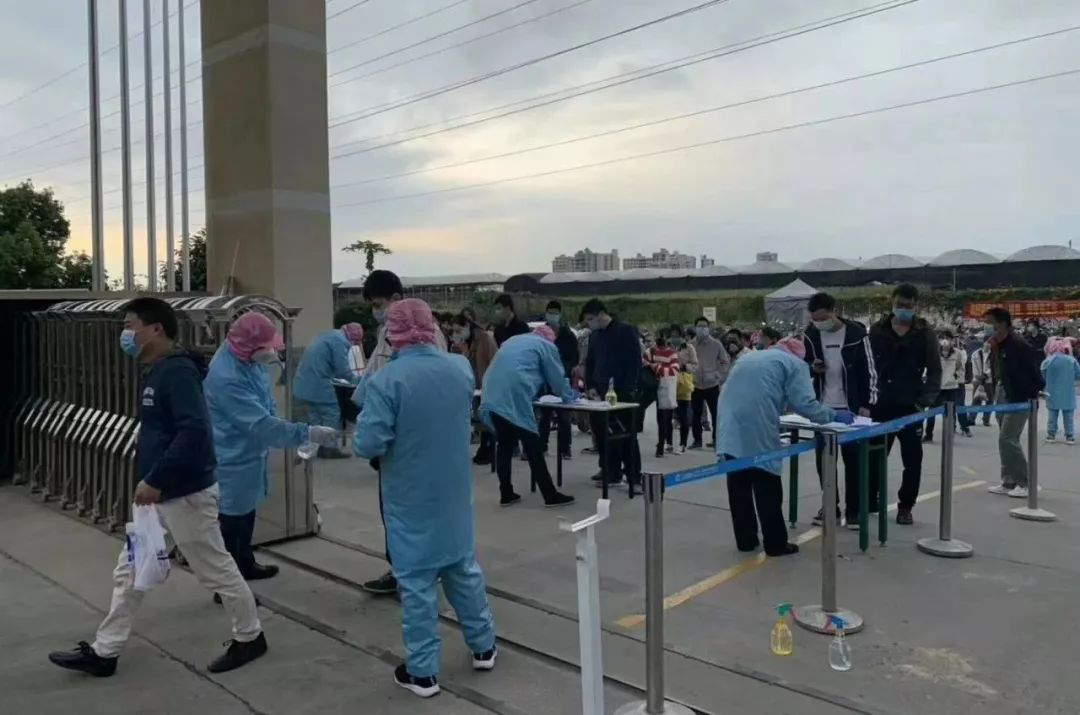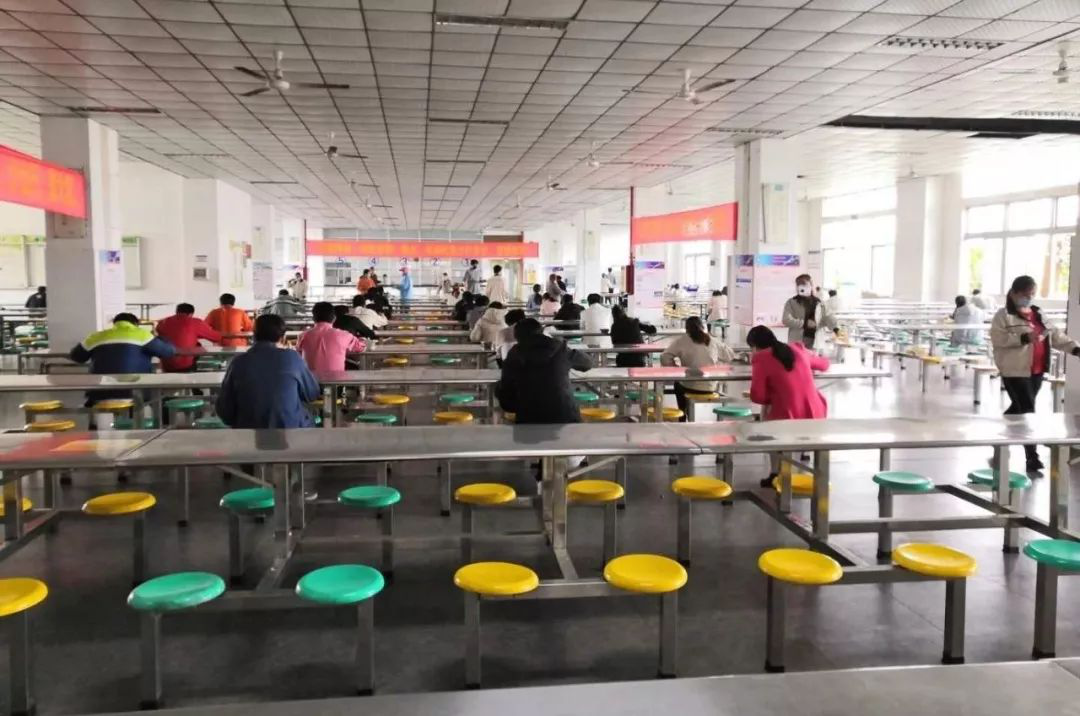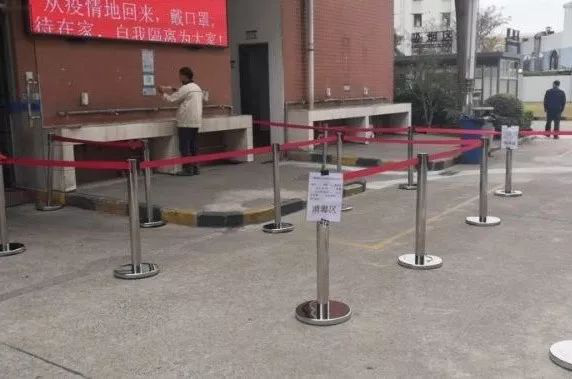 Dongguan factory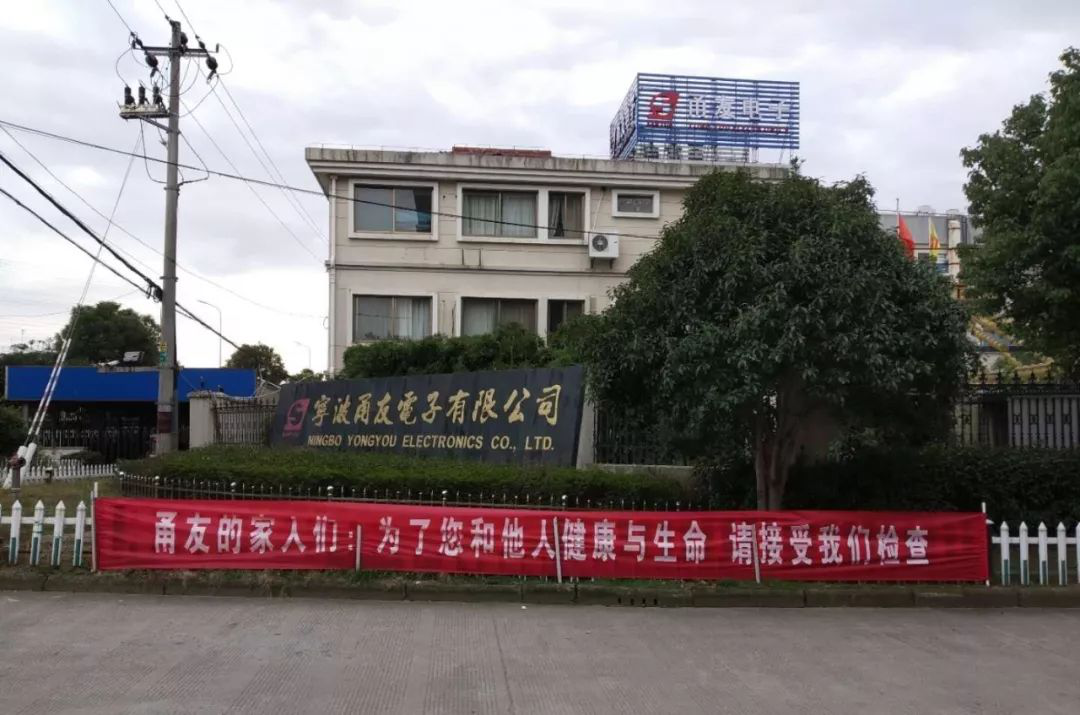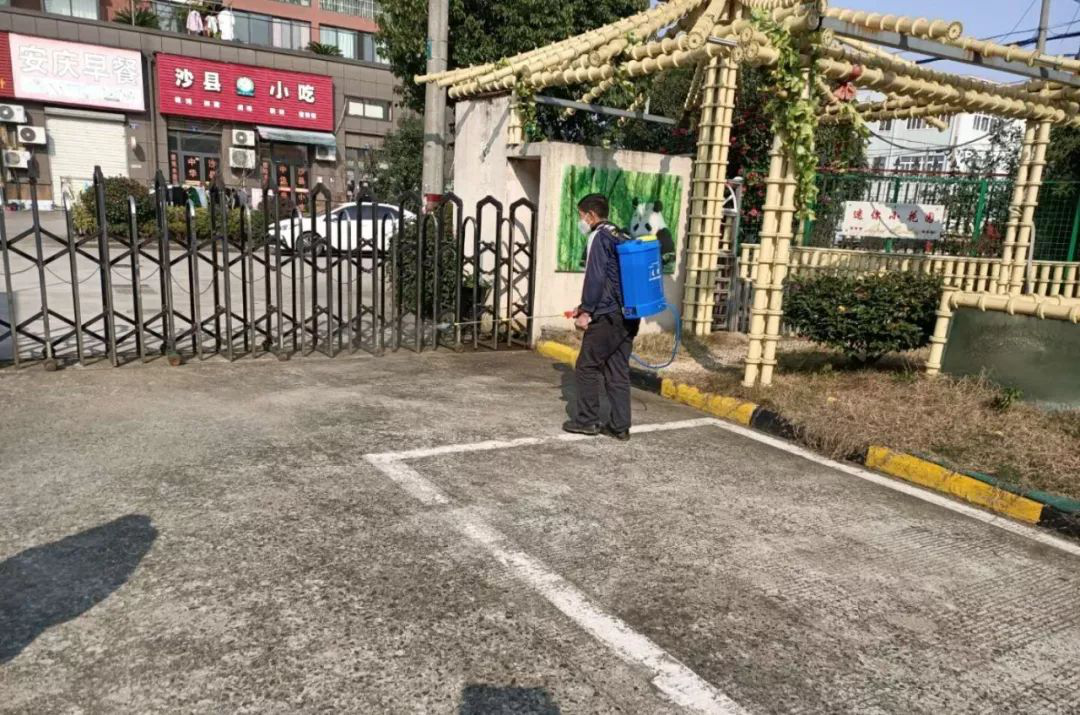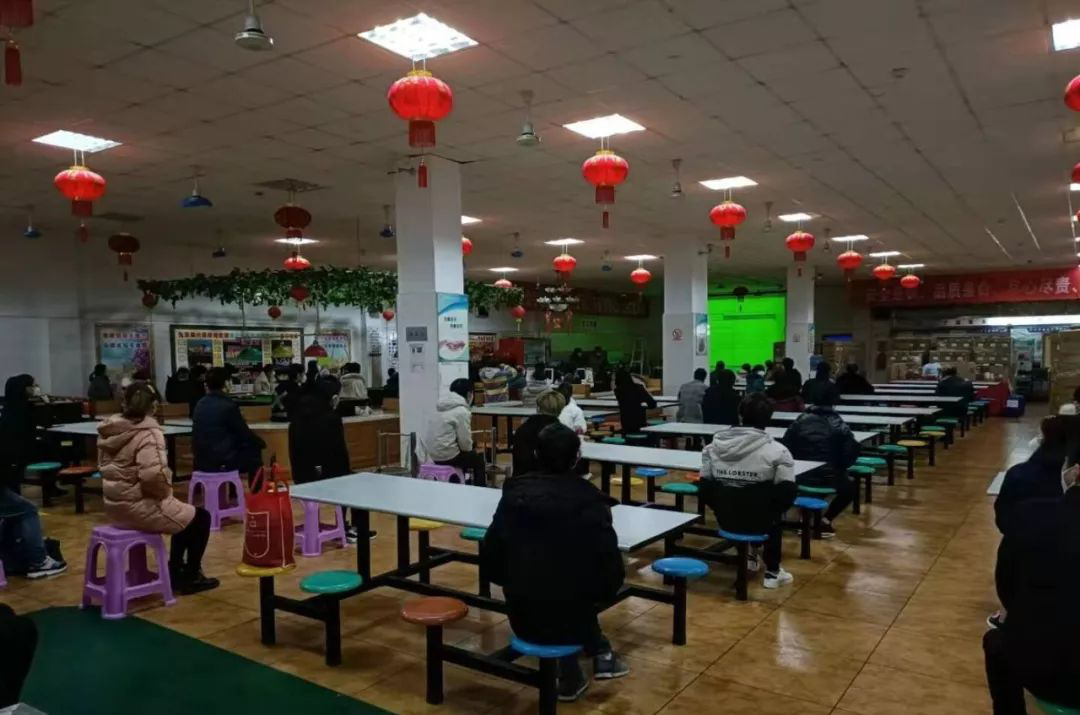 Ningbo Yongyou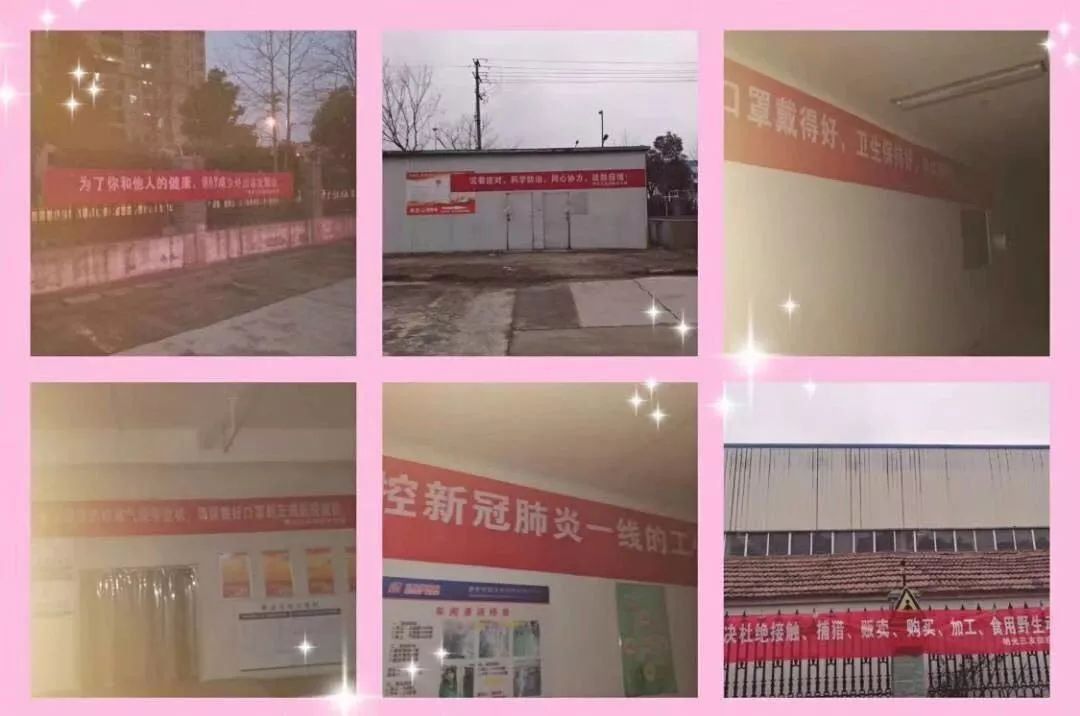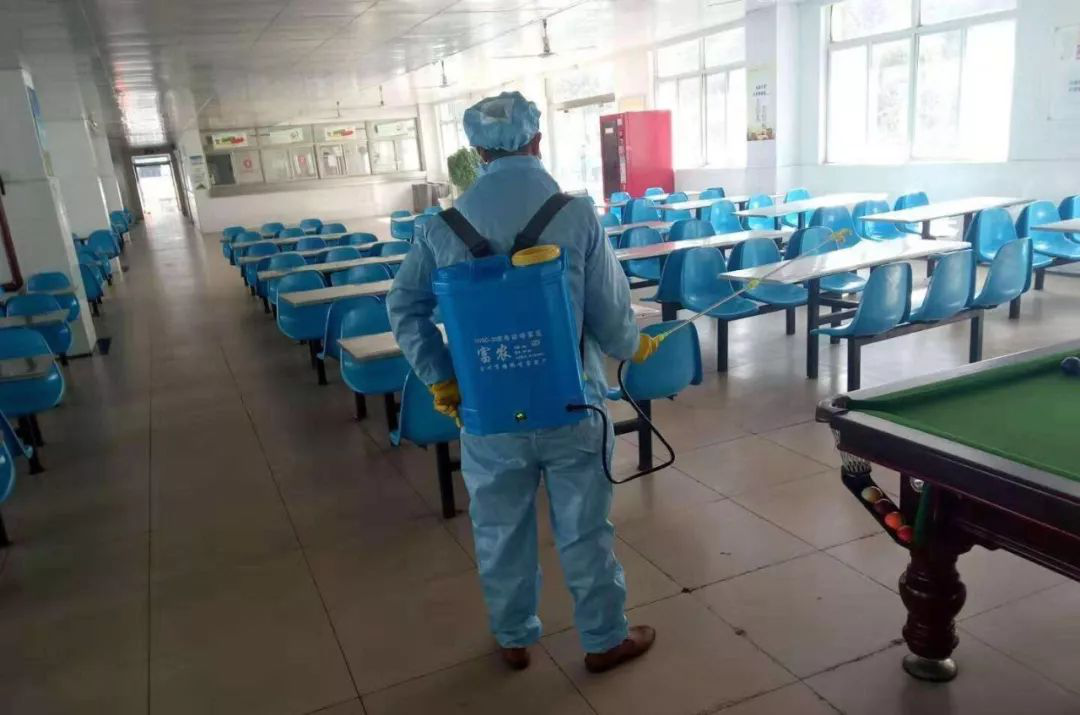 Mingguang Sanyou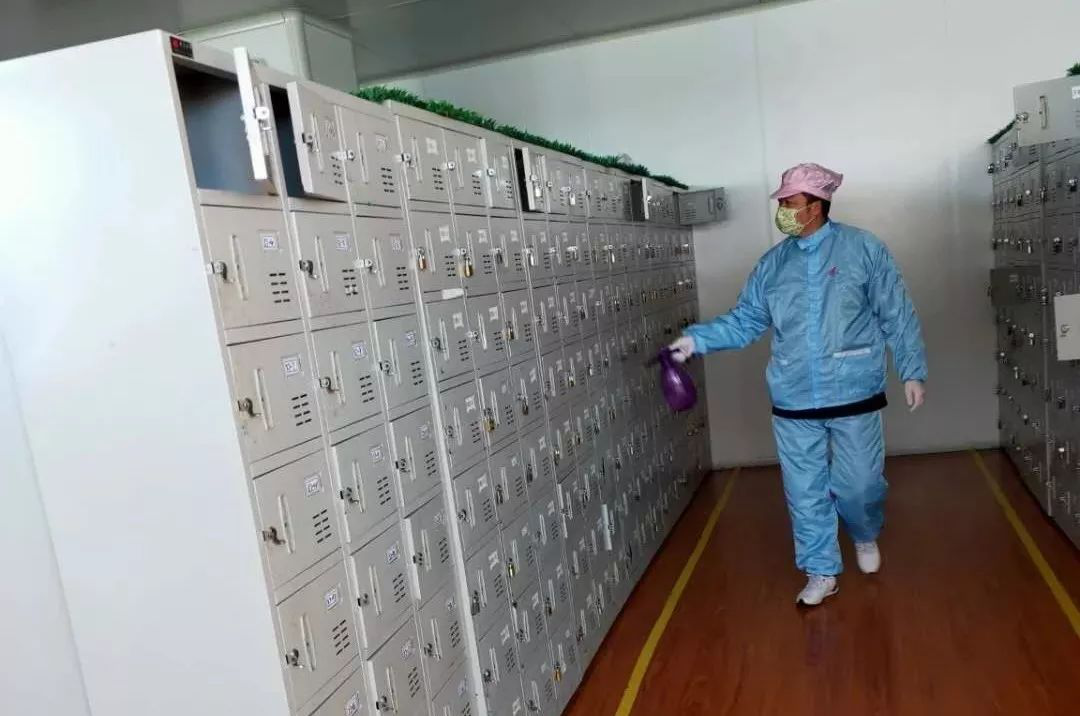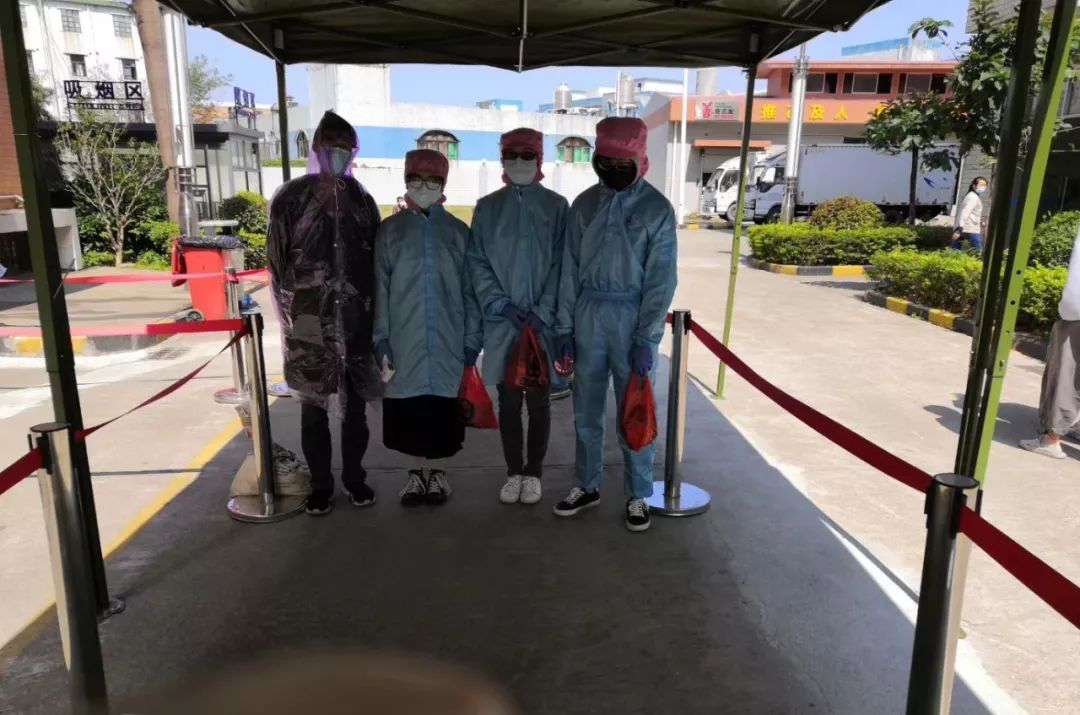 Mingguang Wanjia
Quarantine the virus, not the love
  On February 10, the group's Dongguan factory officially resumed work. Considering that some returning employees needed medical isolation in accordance with government instructions, the epidemic prevention and control team booked hotels in advance, arranged for special personnel to organize quarantine personnel to stay, and provided tracking services on a per-person basis. (with photo)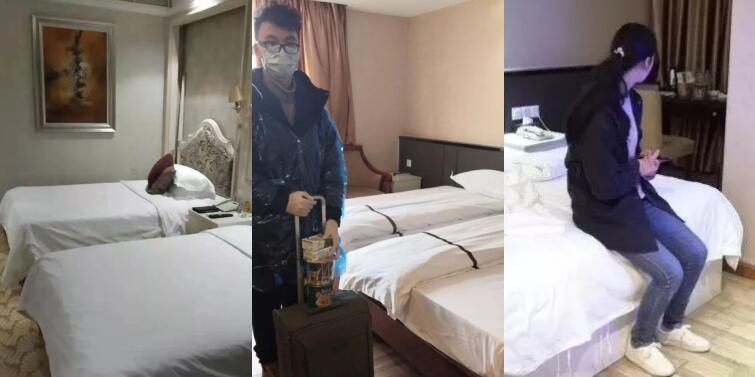 Complete killing to ensure safety
During the high epidemic period, ensuring the safety and hygiene of the office environment is the first priority.
  The working group disinfects the factory area and its surroundings, and all the entrances and exits, passages, office areas, canteens, dormitories and other densely populated areas in the factory area every day. Every day, the temperature of all employees is measured at the entrances and exits of the factory gate, canteen, workshop, etc., and it is consulted whether they have been to border cities such as Hubei Province to ensure that all personnel entering the factory are normal. (with pictures)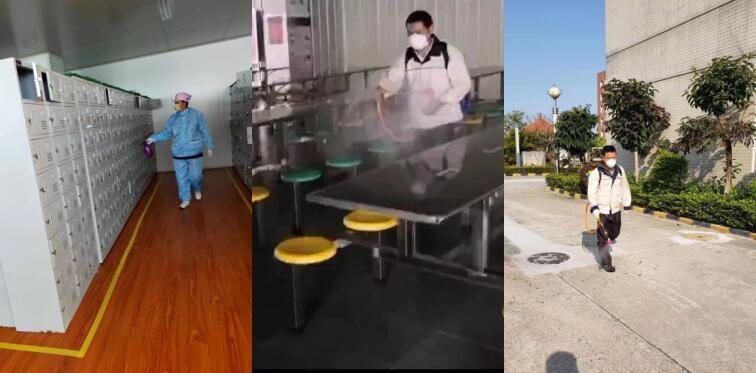 Plan ahead, supplies are in place
  Based on the existing materials in the factory, the working group planned ahead and organized the stockpiling of anti-epidemic materials (masks, disinfectant, 75% medical alcohol, electronic thermometer, etc.) in a timely manner to make full preparations for the resumption of work and production. (with pictures)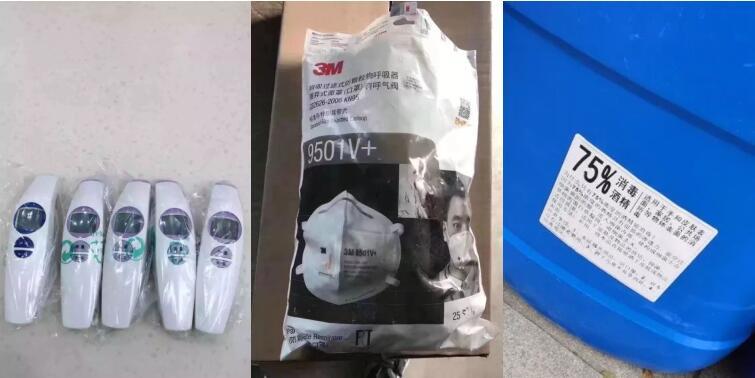 COPYRIGHT © 2020 Mingguang Sanyou Power Technology Co., Ltd All rights reserved

皖ICP备17001531号
seo tags
Powered by :300.cn