Sanyou & Wanjia made a wonderful appearance at the 2018 Munich Electronics Fair in Germany
---
Time of issue:2018-11-29 00:00:00.000
Founded in 1964, the Munich Electronics Show is held once every two years. It is the largest professional exhibition of electronic components in the world. It will be held for the 28th time in 2018. In 2016, a total of 2,913 manufacturers from more than 50 countries around the world participated in this event. In the short 4-day exhibition period, it attracted 73,451 visitors from 84 countries. The focus of the exhibition includes product applications such as automotive electronics, green electronics and medical electronics, as well as electronic components and modules such as semiconductors, embedded systems, inductive panels, and wireless modules. This exhibition is a springboard for industry manufacturers to enter European countries and the global electronic market, and it is also an excellent opportunity to contact global professional buyers.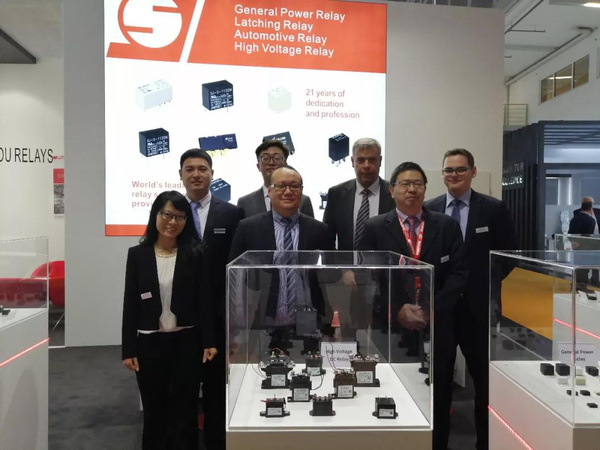 Booth: The 2018 Munich Electronics Show will be held at the Munich Exhibition Hall in Germany from November 13th to 16th. Sanyou Relay will appear at this exhibition. Sanyou Lianzhong Group sincerely invites you to come.
Sanyou Booth No.: A2, No. 155
Venue address: New Munich Exhibition and Trade Center, Munich, Germany
Floor Plan: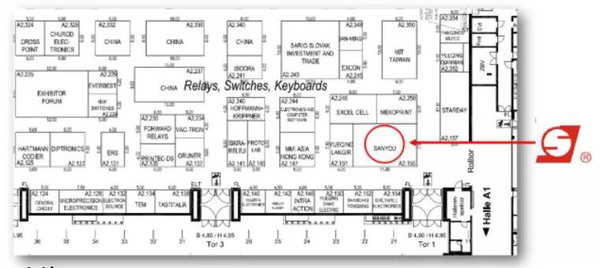 Booth renderings: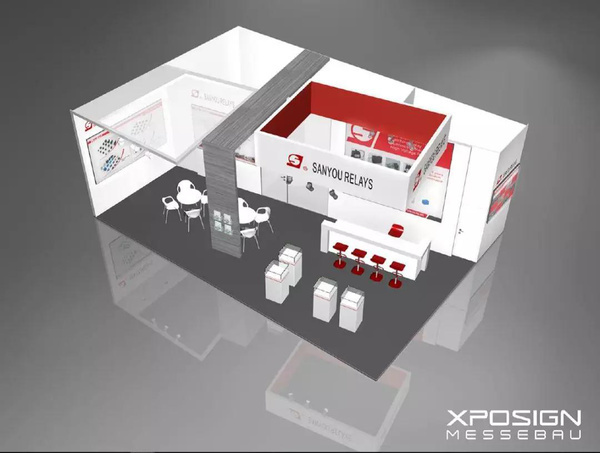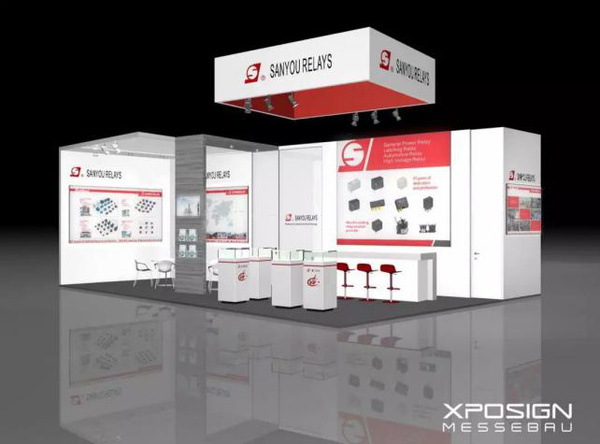 booth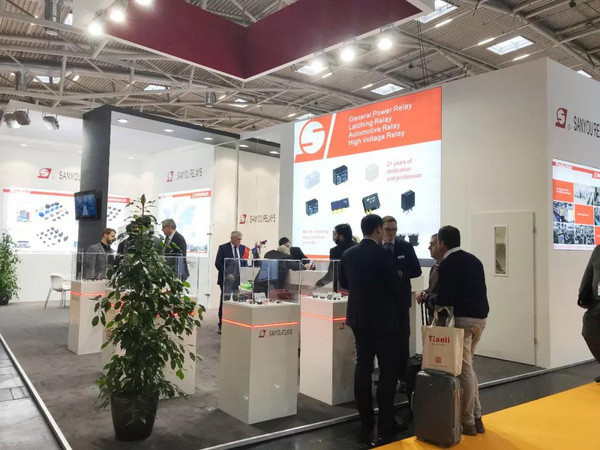 Show samples: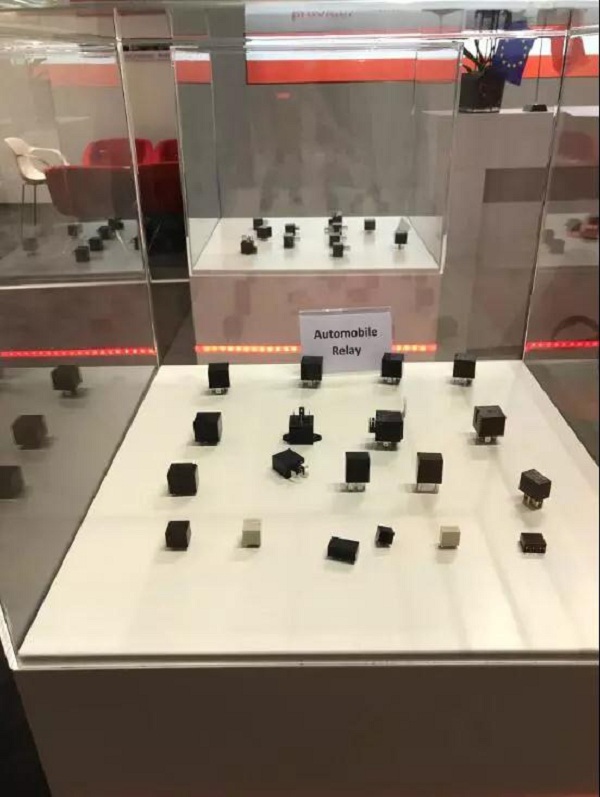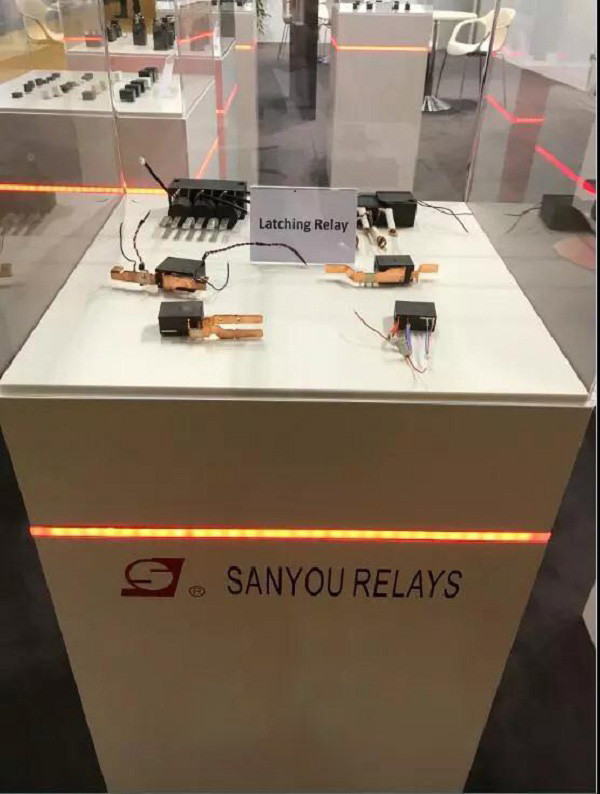 General purpose relays, high voltage DC relays, automotive relays, magnetic latching relays. The relays currently produced by Sanyou & Wanjia include more than 80 series and more than 10,000 product specifications. The products cover magnetic latching relays, general-purpose relays, automotive relays, and high-voltage DC relays. Widely used in home appliances, transportation, industry, energy, information, medical and other fields. With the platform of electronica (2018), the sales and technical elites of Sanyou Wanjia headquarters and European Sanyou will provide professional and thoughtful services to global users in this exhibition.
COPYRIGHT © 2020 Mingguang Sanyou Power Technology Co., Ltd All rights reserved

皖ICP备17001531号
seo tags
Powered by :300.cn